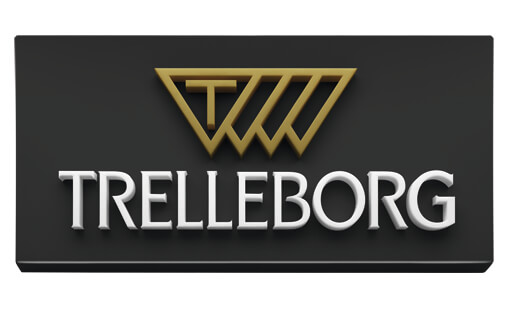 We are pleased to announce that, as of 27 November 2019, Tri-Tec and its UK operations known as Race-Tec, Blue Diamond and Stella-Meta have become a part of Trelleborg Sealing Solutions – a company equally dedicated to its customer base.
Trelleborg Sealing Solutions is one of five business areas within the Trelleborg Group. Trelleborg is a world leader in engineered polymer solutions that seal, damp and protect critical applications in demanding environments. Its innovative solutions accelerate performance for customers in a sustainable way. The Trelleborg Group has annual sales of approximately £3 billion in over 50 countries.
Trelleborg Sealing Solutions is one of the world's leading developers, manufacturers and suppliers of precision seals and bearings. It supports aerospace, industrial and automotive customers through over 20 production facilities and more than 40 marketing companies globally. The business area has annual sales over £1 billion with the global headquarters located in Stuttgart, Germany.
You can find out more about Trelleborg by visiting the company's website at www.trelleborg.com. You can learn more about the specific capabilities and product range of Trelleborg Sealing Solutions at its website, www.tss.trelleborg.com
The UK operations will be integrated fully within the global operations of Trelleborg Sealing Solutions over the next year. We would welcome the opportunity to meet with you in person so we can provide you with a more formal introduction to Trelleborg Sealing Solutions.
Yours Sincerely,
Trelleborg Sealing Solutions UK